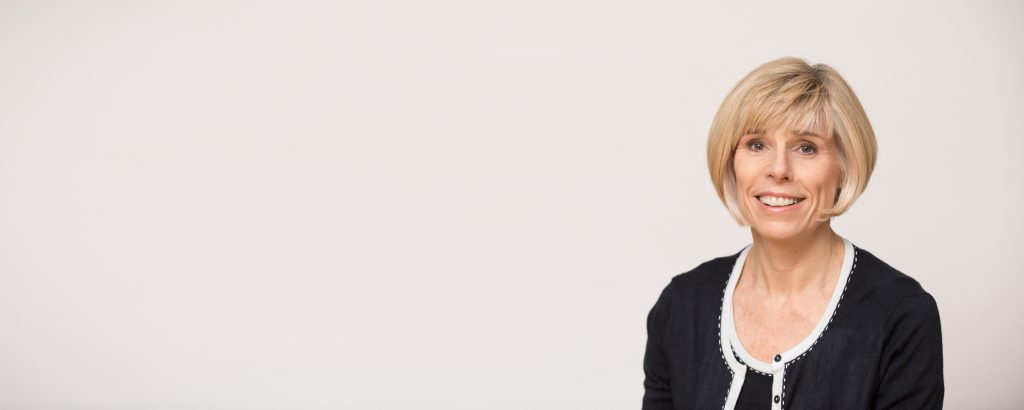 Covid-19
During the Covid-19 Pandemic I am able to offer counselling sessions via Skype or Facetime.
Please email me with your request and we will organise a suitable time for the session.
30 minutes £35.
Stay Safe!
It's time to feel free, feel free from past constraints
Mariella Stewart is a qualified Integrative Psychotherapist, Clinical Hypnotherapist and Counsellor. This means Mariella is able to use a wide variety of therapeutic techniques in a flexible and adaptable manner.
Based in St Albans, Hertfordshire, Mariella started Positive Gains in April 2009 and over many years has specialised in hypnotherapy. The Positive Gains consultation rooms are at Parkbury House Surgery (AL1 3HD) and B. Healthy (AL4 9RB).
Mariella is both a member of, and accredited by, the National Counselling Society and the National Hypnotherapy Society.
Mariella's counselling and psychotherapy qualifications are accredited by the Royal College of Nursing.
Mariella is a registered member of the General Hypnotherapy Council; is registered with the NHS Directory of Complementary & Alternative Practitioners; is a member of the National and Complementary Healthcare council and has been validated by the National Hypnotherapy Standards Council.
Needless to say Mariella works within the ethical and professional boundaries as set out by the relevant governing bodies.